Passages' clinical staff will help you navigate mental health challenges and life stress by developing a therapeutic relationship grounded in the belief that recovery from serious mental health challenges can and does occur.  Passages' therapeutic services are based on the principles of recovery, which include respect, hope, individualized service plans, strengths, self-determination, non-linear healing, empowerment, peer support and responsibility.
Our clinical staff deliver services where you are most comfortable whether that be your home, a community setting, or our office- the decision is yours. Let us guide you on your recovery journey.
Passages offers therapy, care coordination, peer support services, and both therapeutic and peer led groups.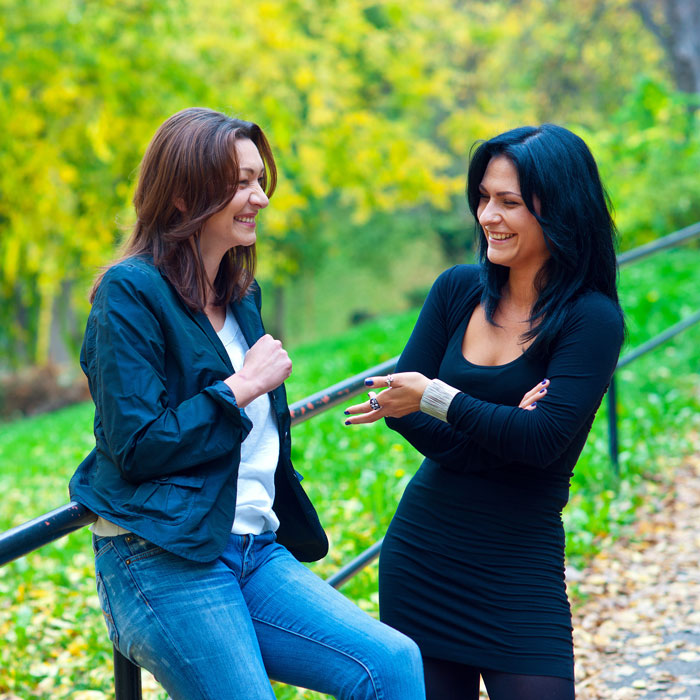 See how Passages can support you.
Call us today! 509-892-9241
Adult Individual Services We Offer:
Our Master's level therapists will work one-on-one with you utilizing evidence-based interventions.   You will work hand-in-hand with your therapists to develop a Recovery Plan that will help you achieve your mental health goals. 
Adults enrolled at Passages can work one-on-one with a certified peer counselor who provides encouragement and advocacy. Your peer counselor can help you navigate the mental health system, provide educational resources, and wellness tools to empower you to not just survive but to thrive.
Care Coordination services consist of assisting those enrollees with complex needs to develop an overarching care coordination plan that will include both formal and natural supports.  Our Care Coordinators will work with you to find community based resources and provided support in accessing services that meet your unique needs.  
Therapeutic Groups for Adults:
Hope-Healing Opportunities for Personal Empowerment
HOPE is an adult therapy group focused on processing life's challenges and empowering one another through sharing and learning as a group. Together, we explore our strengths and how they can be used to cope with difficulties, as well as learn how to change unhelpful and problematic ways of thinking.
The Alike Minds support group is open to enrollees who are hearing voices, having visions, or experiencing extreme states of reality. This support group offers an open and supportive environment where people are welcome to discuss their experiences and  learn coping skills to manage the anxiety that often accompanies an extreme state of reality.
Anxiety, stress, depression? Presence may be able to help. Join other group members as they learn to reduce symptoms of anxiety and depression. Together, we will go through basic exercises that focus on gaining awareness of the body, breath, and mind in order to help us feel more alive and relaxed. No previous experience with meditation is required to attend.
WRAP (Wellness Recovery Action Planning) is an eight week recovery workshop held at Passages. It offers help for people facing mental health challenges and for those who care about them. Advance registration is required.
Topics Include:
Empowerment & Responsibility
The Importance of Education
Developing a Wellnes Recovery Action Plan
Taking Preventative Action Early
Diet, Light, & Excersize
Changing Negative Thoughts to Positive Thoughts
Crafting Hope is an informal gathering of individuals who are empowered by a variety of activities such as jewelry, paper crafts, batik, music, painting, drawing, sewing, crocheting, and photography. Discover new strengths or revive old ones! Join us for coffee and friendship.
See how Passages can support you.
Call us today! 509-892-9241
See the classes we provide!