Passages' clinical staff will help you navigate mental health challenges and life stress by developing a therapeutic relationship grounded in the belief that recovery from serious mental health challenges can and does occur.  Passages' therapeutic services are based on the principles of recovery, which include respect, hope, individualized service plans, strengths, self-determination, non-linear healing, empowerment, peer support and responsibility.
Our clinical staff deliver services where you are most comfortable whether that be your home, a community setting, or our office- the decision is yours. Let us guide you on your recovery journey.
Passages offers therapy, care coordination, peer support services, and both therapeutic and peer led groups.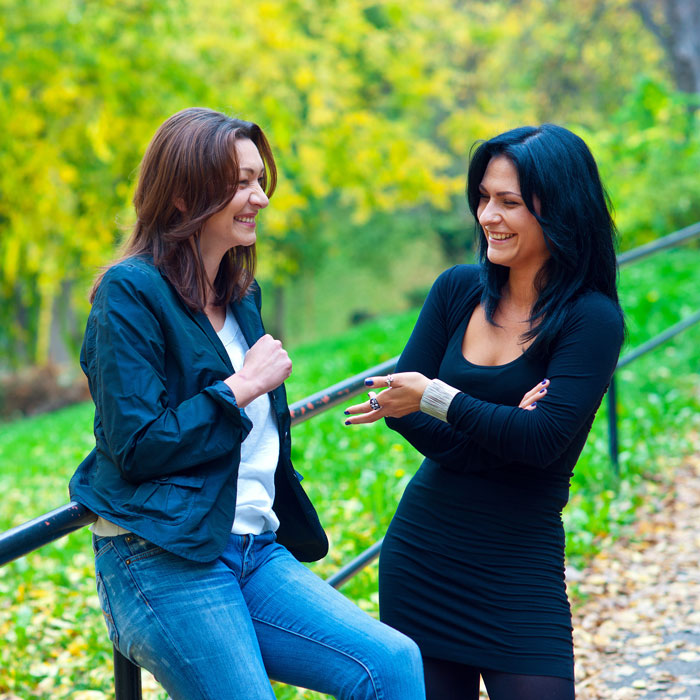 See how Passages can support you.
Call us today! 509-892-9241
Adult Individual Services We Offer:
Our Master's level therapists will work one-on-one with you utilizing evidence-based interventions.   You will work hand-in-hand with your therapists to develop a Recovery Plan that will help you achieve your mental health goals. 
Adults enrolled at Passages can work one-on-one with a certified peer counselor who provides encouragement and advocacy. Your peer counselor can help you navigate the mental health system, provide educational resources, and wellness tools to empower you to not just survive but to thrive.
Care Coordination services consist of assisting those enrollees with complex needs to develop an overarching care coordination plan that will include both formal and natural supports.  Our Care Coordinators will work with you to find community based resources and provided support in accessing services that meet your unique needs.  
Therapeutic Groups for Adults:
We have recently discontinued some longstanding therapy groups at Passages. In the meantime, we are developing some exciting new ones. Stay tuned… 
Adult Recovery Through the Arts
Through participation in Adult RTA, adults can learn to channel overwhelming and challenging emotions by utilizing the visual and performing arts. This is an adult group for Medicaid eligible enrollees.
Crafting Hope is an informal gathering of individuals who are empowered by a variety of activities such as jewelry, paper crafts, batik, music, painting, drawing, sewing, crocheting, and photography. Discover new strengths or revive old ones! Join us for coffee and friendship.
See how Passages can support you.
Call us today! 509-892-9241
See the classes we provide!