Passages' clinical staff will help you navigate mental health challenges and life stress by developing a therapeutic relationship grounded in the belief that recovery from serious mental health challenges can and does occur.  Passages' therapeutic services are based on the principles of recovery, which include respect, hope, individualized service plans, strengths, self-determination, non-linear healing, empowerment, peer support and responsibility.
Our clinical staff deliver services where you are most comfortable whether that be your home, a community setting, or our office- the decision is yours. Let us guide you on your recovery journey.
Passages offers therapy, care coordination, peer support services, and both therapeutic and peer led groups.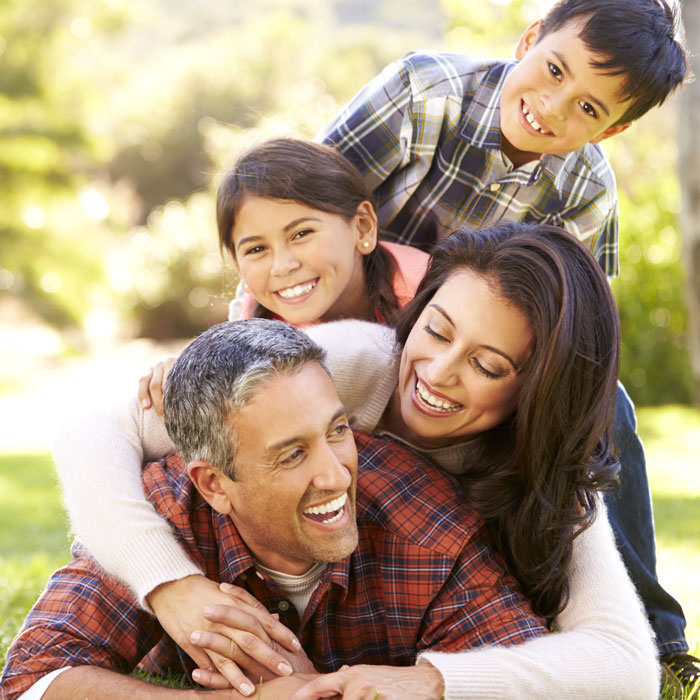 See how Passages can support you.
Call us today! 509-892-9241
Family Services We Offer:
CC services consist of assisting an enrolled child's family, adult, or youth who is struggling with complex mental health needs such as involvement in several systems (i.e., mental health / special / legal system) or transitioning from institutional care by utilizing a wraparound approach to coordinating services and strengthening connections to natural supports and life in the community.
A Master's level therapist will work one-on-one with you utilizing evidence-based interventions.   You will work hand-in-hand with your therapist to develop a Recovery Plan that will help you achieve your mental health goals. 
Family Peer Specialists & In-Home Counseling
Our peer specialists know what you're going through—because they are consumers of mental health services themselves—either as primary caregivers of children with mental health needs and/or as adult or youth consumers. These certified, agency affiliated counselors work in partnership with peers to help them navigate public systems, access resources, and develop client-centered and recovery-based peer support treatment plans through both one-on-one in home counseling and group activities.
WRAP (Wellness Recovery Action Planning) is an eight week recovery workshop held at Passages. It offers help for people facing mental health challenges and for those who care about them. Child care can be arranged, but you must call ahead to register for the workshop.
Topics Include:
Empowerment & Responsibility
The Importance of Education
Developing a Wellness Recovery Action Plan
Taking Preventative Action Early
Diet, Light, & Exercise
Changing Negative Thoughts to Positive Thoughts
See how Passages can support you.
Call us today! 509-892-9241
See the classes we provide!