Building Bridges to the Community
A Peer Bridger (PB) is an individual who identifies as having "lived experience" with mental health challenges and knowledge of public mental health services; especially, inpatient treatment.
All PB's are Certified Peer Counselors and Agency Affiliated Counselors.
The role of a PB is to offer peer support services to individuals in Eastern State Hospital, prior to discharge, and after their return to community.
For more information, please contact Passages.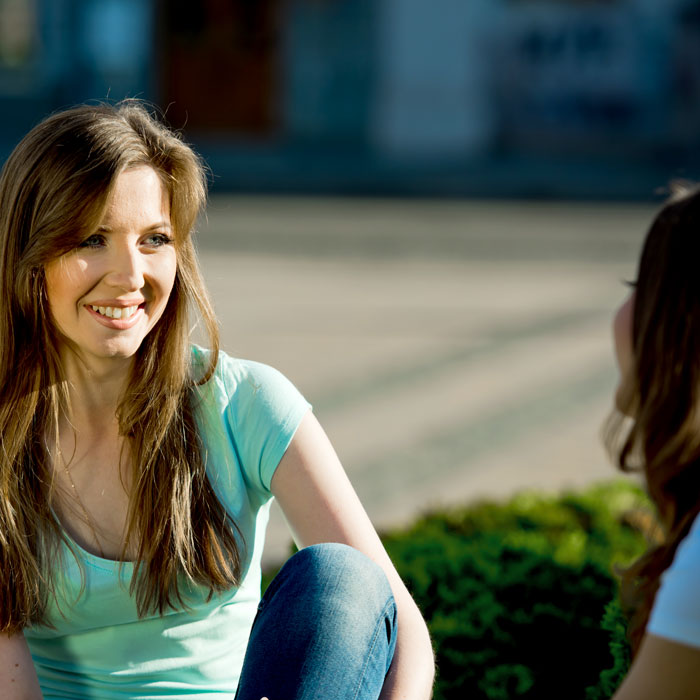 See how Passages can support you.
Call us today! 509-892-9241
See the classes we provide!