Passages' clinical staff will help you navigate mental health challenges and life stress by developing a therapeutic relationship grounded in the belief that recovery from serious mental health challenges can and does occur.  Passages' therapeutic services are based on the principles of recovery, which include respect, hope, individualized service plans, strengths, self-determination, non-linear healing, empowerment, peer support and responsibility.
Our clinical staff deliver services where you are most comfortable whether that be your home, a community setting, or our office- the decision is yours. Let us guide you on your recovery journey.
Passages offers therapy, care coordination, peer support services, and both therapeutic and peer led groups.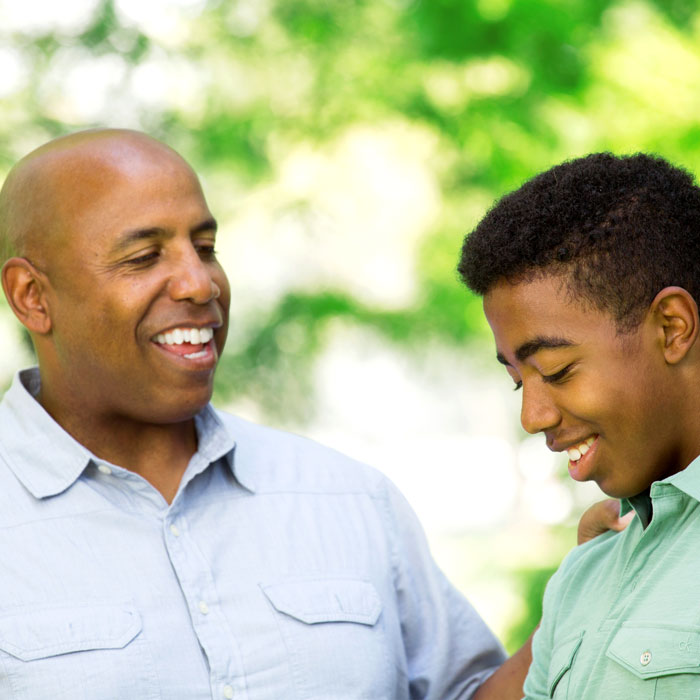 See how Passages can support you.
Call us today! 509-892-9241
Youth meet one-on-one with someone who has experienced similar challenges. Meetings are informal—you might play hoops or play a board game—with a focus on listening, sharing, coping skills, and strategies for success. It's a time to talk with someone who cares, understands and takes you seriously.
Our Master's level therapists will work one-on-one with you utilizing evidence-based interventions.   You will work hand-in-hand with your therapists to develop a Recovery Plan that will help you achieve your mental health goals. 
CC services consist of assisting an enrolled child's family or a youth, who is struggling with complex mental health needs such as involvement in several systems (i.e., mental health /special-ed /legal system) or transitioning from institutional care by utilizing a wraparound approach to coordinating services and strengthening connections to natural supports and life in the community.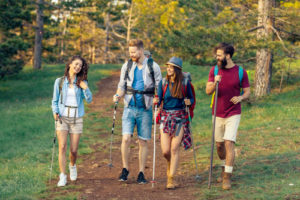 Youth- CHAT (Conversations about Health, Associations, and Trust) provides youth 13-17 currently enrolled in Passages Family Support with a safe place to vent their frustrations, ideas, and experiences with a group of peers they can relate to. Youth CHAT is a great way to meet new friends. Free food and fun are provided at every meeting. Meetings are staffed by a Passage's Peer Counselor but are led and directed by youth for youth. Youth choose the topics and many of the activities. All youth are required to abide by an agreed upon set of group rules to assure everyone feels welcome and safe.
(Transitional Age Youth Conversations about Health, Associations, and Trust)
This group is being offered to assist transitional age youth (ages 16+) in developing and strengthening independent living skills. TAY CHAT will provide opportunities for youth to learn about employment, higher education, independent housing and more. Through engagement with the multitude of services in the Spokane area these youth will have fun learning about and engaging in local resources to promote growth and recovery.
Youth N' Action provides a voice to at risk young people, ages 16-24, in Washington State.
Who can participate?
Anyone from age 16-24 with involvement in public systems that serve youth and their family members or youth who are interested in improving the health of their communities!
What do we do?
Friendship building, training, advocacy opportunities, service projects, leadership development, team building, and more!
WRAP (Wellness Recovery Action Planning) is an eight week recovery workshop held at Passages. It offers help for people facing mental health challenges and for those who care about them.
Topics Include:
Empowerment & Responsibility
The Importance of Education
Developing a Wellness Recovery Action Plan
Taking Preventative Action Early
Diet, Light, & Exercise
Changing Negative Thoughts to Positive Thoughts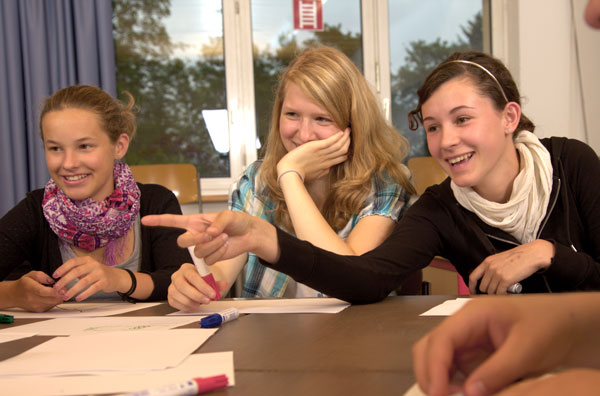 Children ages 6-12 receiving services at Passages will learn to: Develop healthy coping mechanisms, increase social skills, recognize healthy boundaries, improve self-care and have FUN with peers.
Prerequisite for attendance: Please speak with your Passages' direct service provider, if you are interested in having your child attend Kidz Club. Parents need not attend Kidz Club with their enrolled child but are always welcome. Childcare is not provided to siblings of enrolled child.
See how Passages can support you.
Call us today! 509-892-9241
See the classes we provide!