Hope • Help • Healing
Passages provides outpatient mental health care, including housing and employment support services to families and individuals residing in Spokane County.
We Rebuild Whole Lives.
Passages provides outpatient mental health care and support services to individuals, youth, and children throughout Spokane County.
FOR A MENTAL HEALTH CRISIS
24-HOUR REGIONAL CRISIS LINE
SUICIDE PREVENTION HOTLINE
A NATIONWIDE SERVICE CONNECTING PEOPLE TO HELP
FOR A LIFE OR DEATH EMERGENCY
Building a community for recovery and growth
We welcome families, youth, and children that are facing mental health challenges in Northeast Washington. 
We are a licensed outpatient mental health clinic that strives to form healthy partnerships with clients by providing recovery-based support services, coordination of care, classes, and advocacy.
Individual Peer Support
Intensive Case Management
Weekly Support Groups
Educational Workshops
Individual Advocacy
Therapy Services
WISe (Wraparound with Intensive Services)
Emergency Financial Support
Peer Bridger
Supported Housing/Employment
You are more than your diagnosis.
Watch this short video about recovery >
Program cancellations can occur from time to time. It's always best to call Passages ahead of time to confirm that a program is scheduled to take place.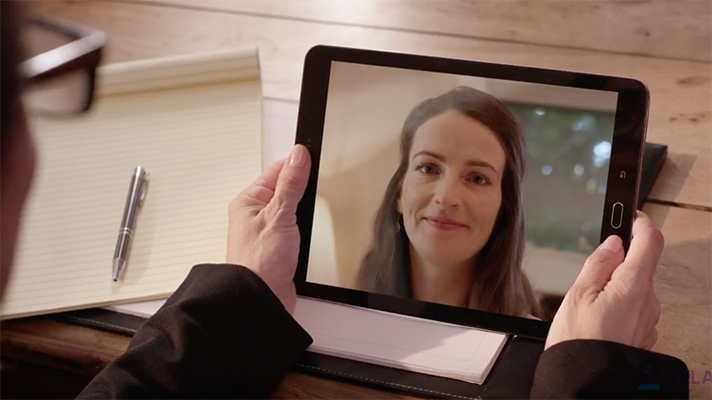 Passages is here and ready to help during these challenging times, by providing mental health support and services through Telehealth. We are following
READ MORE »